The NEW style of all-day dining which
changes
in three scenes a day: Morning, noon and night
has opened in Yokohama.
Jerome Quilbeuf, the executive chef of 3-Star Michelin
Restaurant in Spain
"Sant pau" opened "NONNA
MARIA" in Barcelona, and was selected as one of
"Best
10 Pizza Restaurants".
Pizzas that emphasize the quality of ingredients, and
incorporate not only
traditional pizzas but also flavors
from all over the world became overnight a
hot topic,
and a recipe book was published in 2019.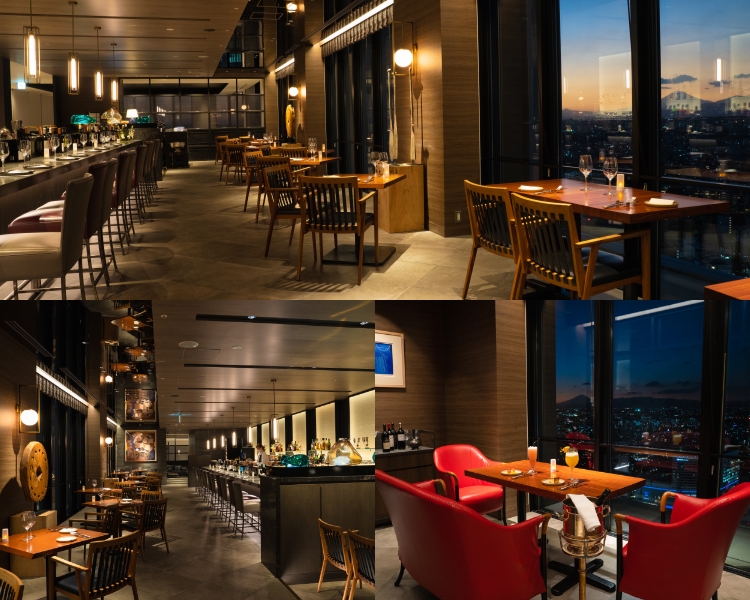 Opening hours 6:30 ~ 10:00
Opening hours 11:00 ~ 15:00
Opening hours 17:00 ~ 23:00